Beverly Pepper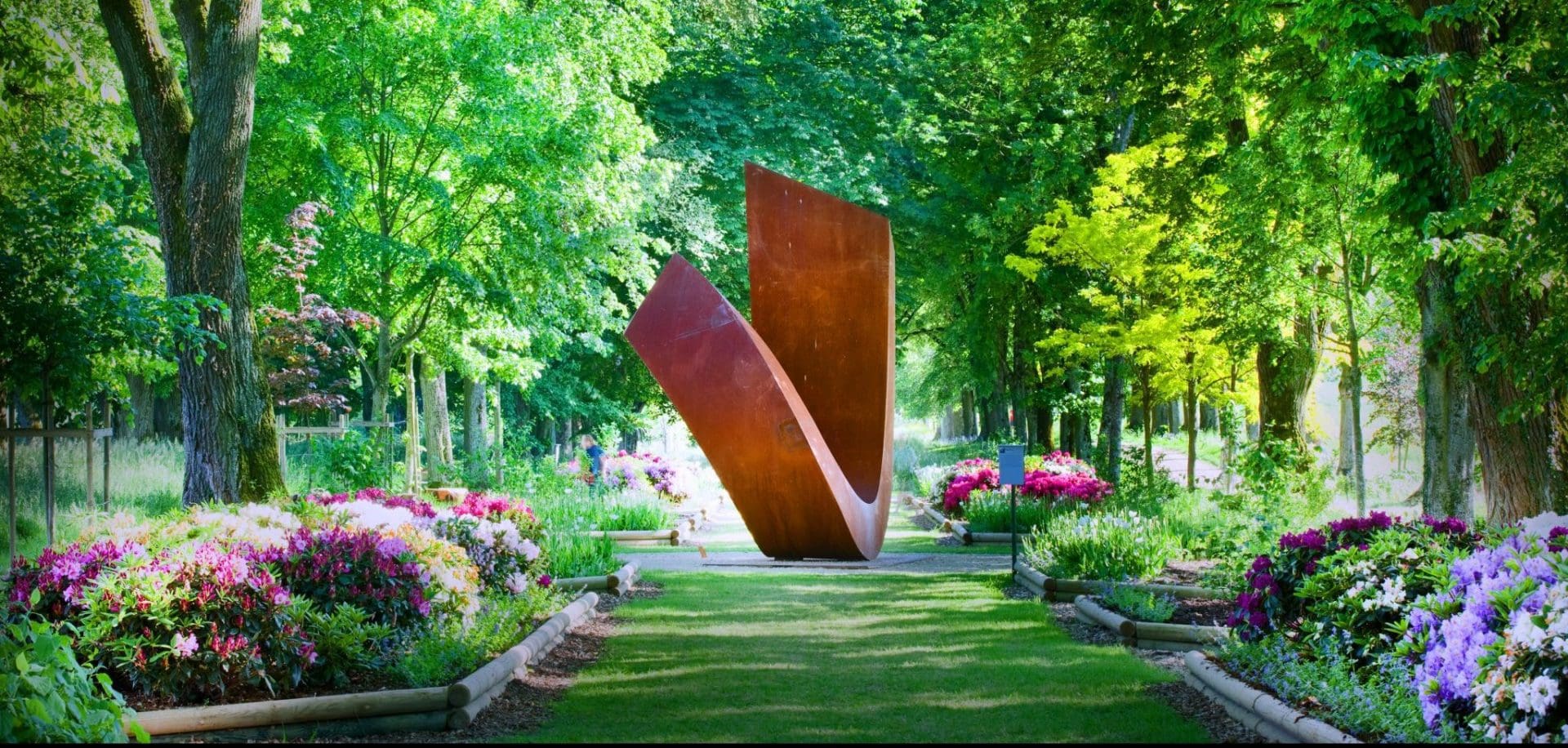 At over 90 years old, Beverly Pepper was still creating. An obviousness, even stubbornness, that had earned her regular comparisons with Louise Bourgeois and Louise Nevelson. While she admired her two acolytes, she did not consider herself a sculptor. She likes to have no status, except that of "working metal as if it were paper". The great lady, who has lived in Umbria for more than 50 years, has frequented the foundries all over Italy to be able to finally declare that the material has confided all its secrets to her.
Beverly Pepper's career has been marked by a stroke of fate and a good dose of daring. In 1949, for example, she left Brooklyn and the life she led there to start all over again in Paris and studied at the Académie de la Grande Chaumière. Seeing herself more as a painter, she decided to take up woodcarving in 1960, then seized her chance in 1962 when Giovanni Carandente, curator of the "Sculptures in the City" exhibition, asked her to experiment with welding, shaping and sculpting metal. She accepted and quickly set to work to acquire the talent that we know today, but which she had never practiced before! She was the only woman to exhibit among such great names as Henry Moore, Alexander Calder or David Smith.
Beginning of February 2020, we lost one of our best sculptors and most of all a great friend. We thank Beverly for all the supports she has given our sculpture park.  Her pioneering and monumental works are a source of pride and joy to all.
The International Art scene is talking about her :