Dorothy Cross 2018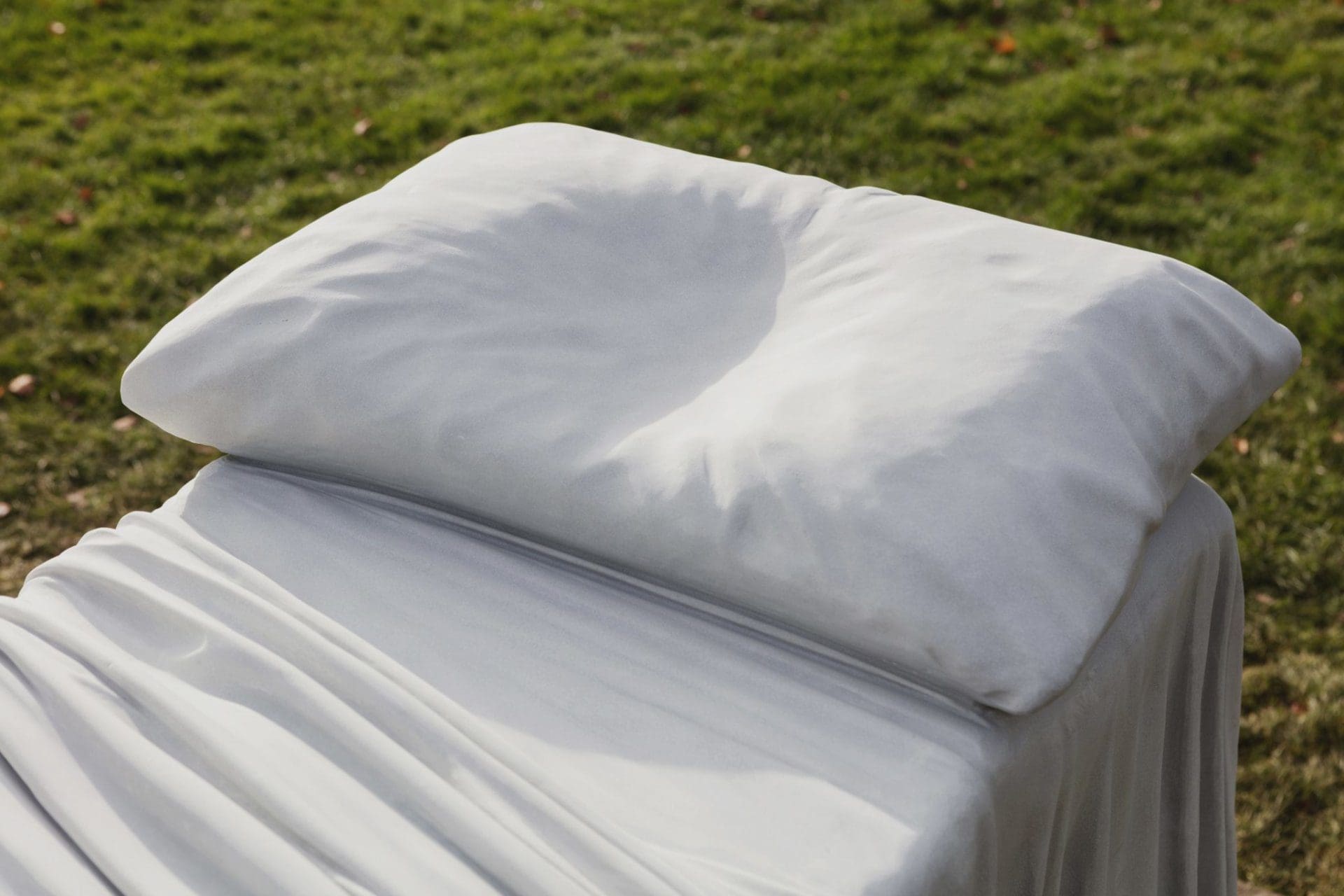 Dorothy Cross is possibly Ireland's bestknown artist. Born in 1956 in Cork, where she attended the Crawford Municipal School of Art, she went on to Leicester Polytechnic in England. She also studied for three years at the San Francisco Art Institute, California, where she completed a degree in printmaking.
She is at home with a variety of media, ranging from sculpture and installation art to photography and video, though always exploring recurrent themes of sexual and cultural identity, personal history, memory and the gaps between the conscious and the subconscious.
Exhibiting regularly since the mid-1980s, Dorothy Cross came to wider public attention with her major solo installation, "Ebb", at the Douglas Hyde Gallery in Dublin. This was followed by another installation, " PowerHouse ", at the ICA in Philadelphia, Camden Arts Centre in London, and Kerlin Gallery in Dublin. Both these works incorporated found objects as well as items that had been in her family's possession for many years. In this respect, Cross's work has been described as "poetic amalgamation".
Dorothy Cross is best-known for "Ghost Ship ", a public installation in which a disused light ship in Scotman's Bay, off Dún Laoghaire Harbour in Dublin, was brought to life through the use of luminous paint.
Cross, who holds an honorary doctorate from University College, Cork, and is a past winner of the prestigious Pollock-Krasner Award, comes to Château de Vullierens with "Bed". Carved from Carrara marble, this crumpled bed symbolises birth, death, sex and dreams. Favoured by Renaissance sculptors and once reserved for depicting saints, Dorothy Cross shifts registers and takes marble from sacred to secular in a thought-provoking work.