Pol Quadens 2018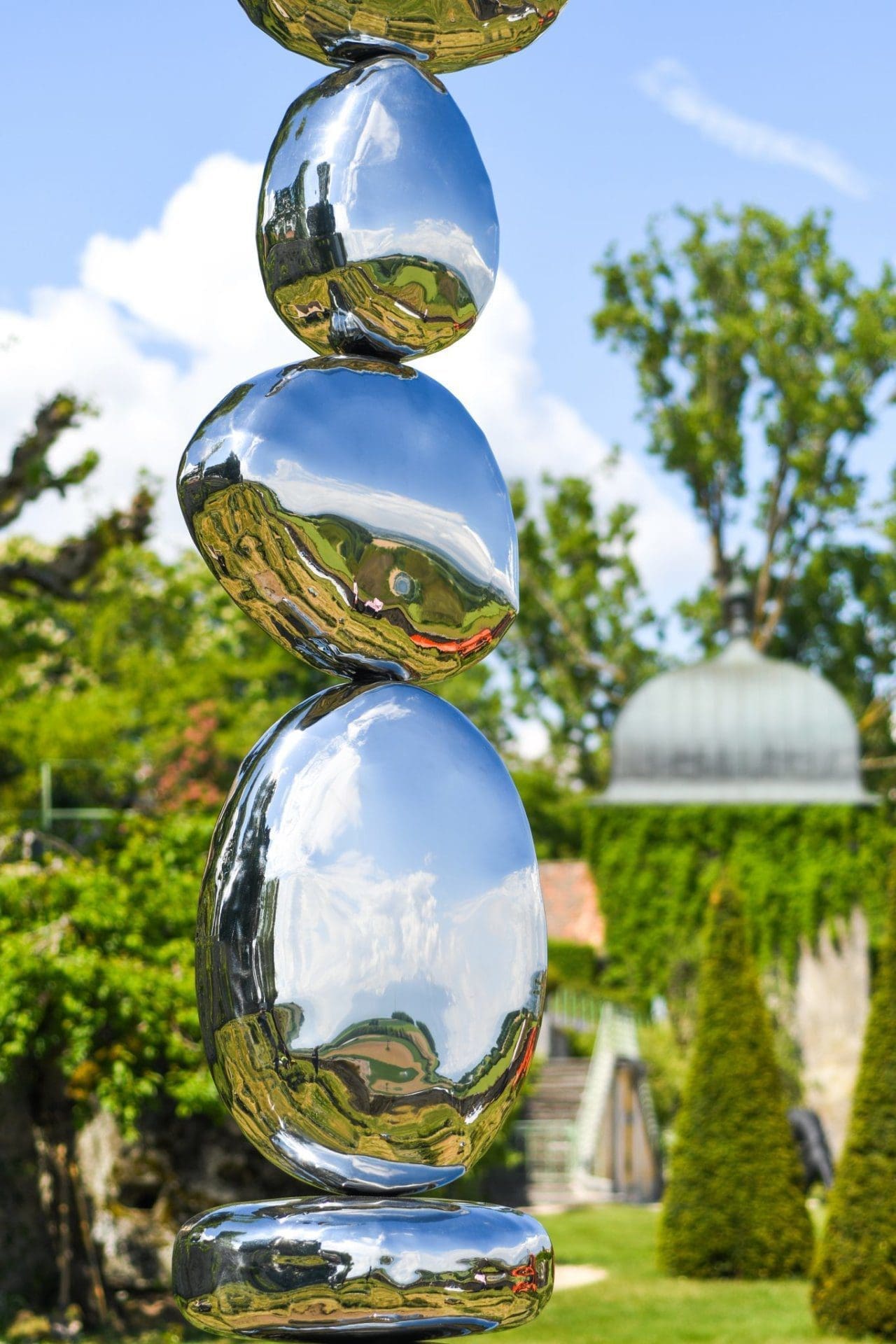 Belgian artist Pol Quadens was born in 1960. From modest beginnings as a coachbuilder, he has become an internationally recognised designer. He trained in the arts in Brussels with Pierre Sterckx – a life-changing encounter – but needs must, and Quadens found work twisting metal into bodywork for cars. This experience was nonetheless of benefit, as it taught him the techniques and materials of metalworking, and honed his vision to focus on the fine, undulating lines of the automobile – the basis of his artistic research. In fact it was in his own classic car restoration garage that he began designing his first furniture and other objects, aged just 25.
He first achieved success with the CD200 compact disc storage shelf, over 100,000 of which were made. He went on to exhibit at furniture fairs, including the highly regarded Milan Fair, and quickly became a name to be reckoned with on the international design scene, extending and enriching his creations to include the world's lightest chair, made from carbon fibre, shoes also in carbon fibre, worn by Madonna, watches for Swatch Group, etc.
The transition from unorthodox designer and virtuoso draftsman into sculpture came naturally. Line is the common denominatorof all his work as it feeds the all-important ideas of asymmetry and balance. What may appear to be free, spontaneous shapes are in fact the fruit of having successfully tackled numerous constraints and taken experiments to their utmost limits.
With quasi sensory expertise, Pol Quadens takes pleasure in defying materials and techniques to extract their essence, testing their breaking point at every step. His installation for Château de Vullierens was unveiled in spring 2018. Sixteen stainless steel "stones" form the core of this work that will reach 4.5 metres in height.
Pol Quadens realized "Silex 2020" in polished stainless steel for the Château de Vullierens. Height 6m30 ! The first man-made tool, the flint reminds us of the naturalness and simplicity of polished stones from the Neolithic period before art, silver and society … a time when men hunted for their lives and the survival of their communities before starting to store and exchange goods. Discover the work from all angles in this video: