The vineyard and its wines
10 grape varieties
15 acres vineyard
6 wines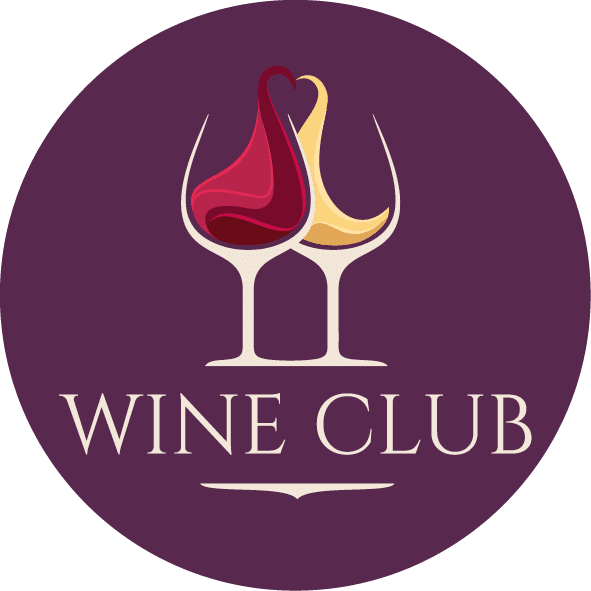 The historic vines extend south of the Château for over 6 hectares. For a number of years, the estate has established sustainable, eco-friendly practices for its winegrowing. Individuals plots are monitored to know when the grapes are ready for picking. Yield is limited. The grapes are harvested by hand and sorted in the crates to preserve their integrity.
Its vineyard is replanted with Arbane, Chasselas, Chardonnay, Pinot meunier, Petit meslier, Pinot Noir, Gamaret, Garanoir and Galotta. 
If you are a wine lover, join our Wine Club and enjoy all kind of benefits when you purchase as well as a VIP wine tasting by our winemaker in one of the Chateau private cellar.
Sale at the estate year round. Call 021 869 88 80 when the garden are closed for pick-up or shop online.