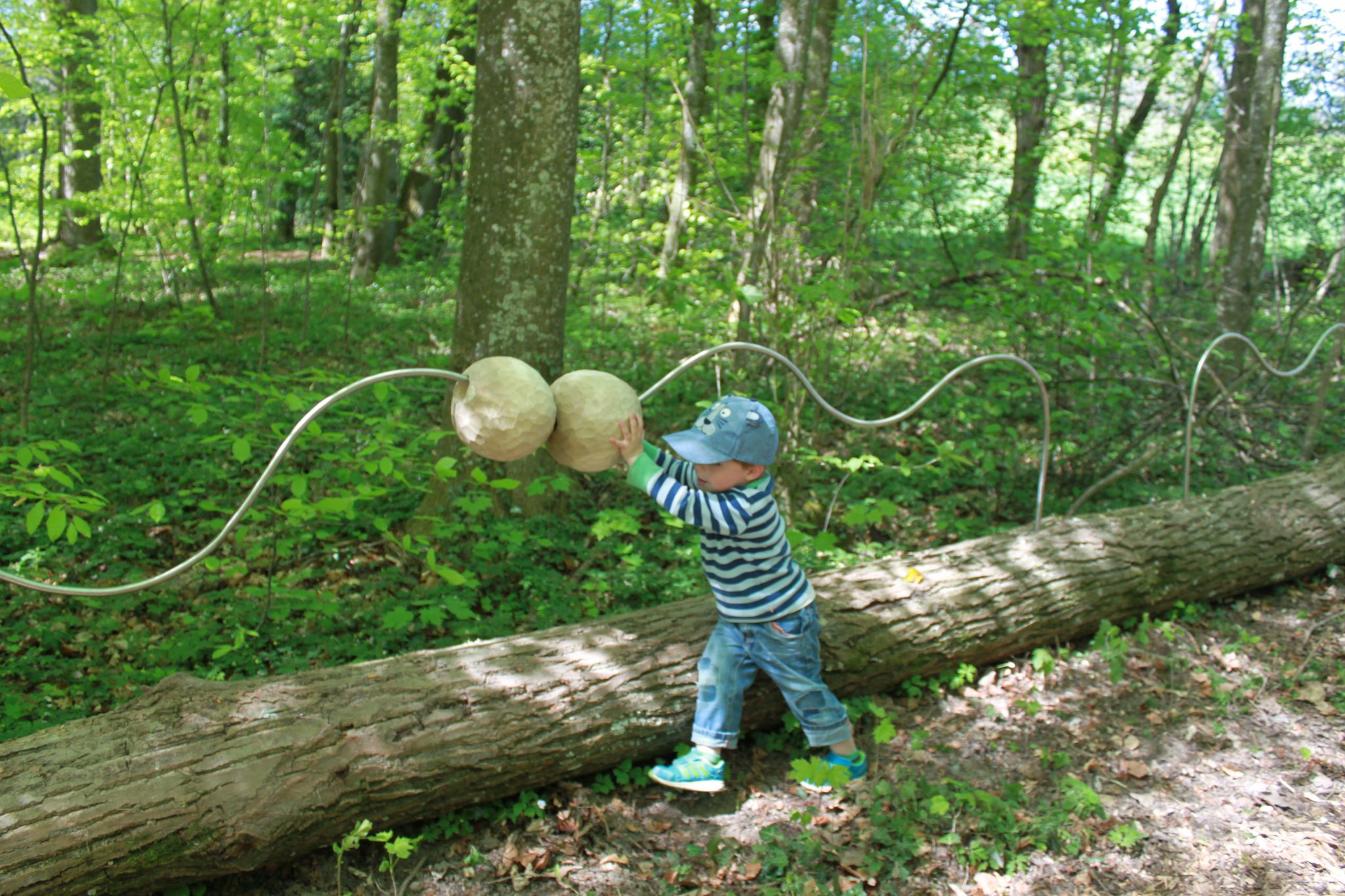 In the heart of our Gardens, a space dedicated to young and old is unveiled: the Kingdom of the King Lizard which, at the bend of a path, under the shadows of secular trees, will share its history and its treasures. Trees that facetiously hide the character of more than 5 characters but not only! A world made of nature, to touch, to see, to do, to listen and to feel.
The story of the King Lizard's Kingdom…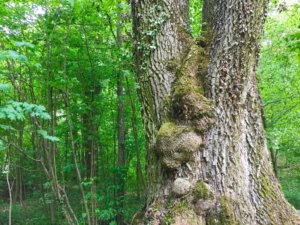 Like any castle, that of Vullierens has its territory. Thirty hectares of flowers, forest, gardens and even a labyrinth. But unlike the other castles, he also has his kingdom. Hundreds of m2 that are approached from the end of the bridlepath and which shelter a pond, a grumpy, a one-eyed, a spy, an architect and a…. Lizard, all well hidden, where the lichen covers the vegetation horizontally and vertically.
For the first time, the King Lizard's Kingdom and his characters are presented to the general public. A unique chimeric adventure to meet singular characters and their sovereign lizard of course. It is that the universe is alive, picturesque, expressive, fascinating. Plant creations, figures in hand-to-hand with the trunks and their reliefs, on horseback between man and nature draw a spontaneous and ephemeral fauna and flora.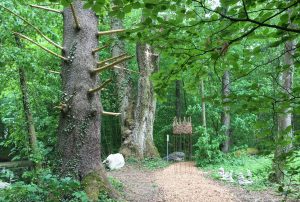 Young and old are invited to go deep into the forest and to approach, according to their desires, or by following the map, the twenty or so stops. Explorers who will have to touch, build, scale, swing or bask against the secular trees. Adventurers in shorts and parents-Peter Pan will surely find stories, treasures. And family fun.