Useful information
Open from April 17 to October 30, 2022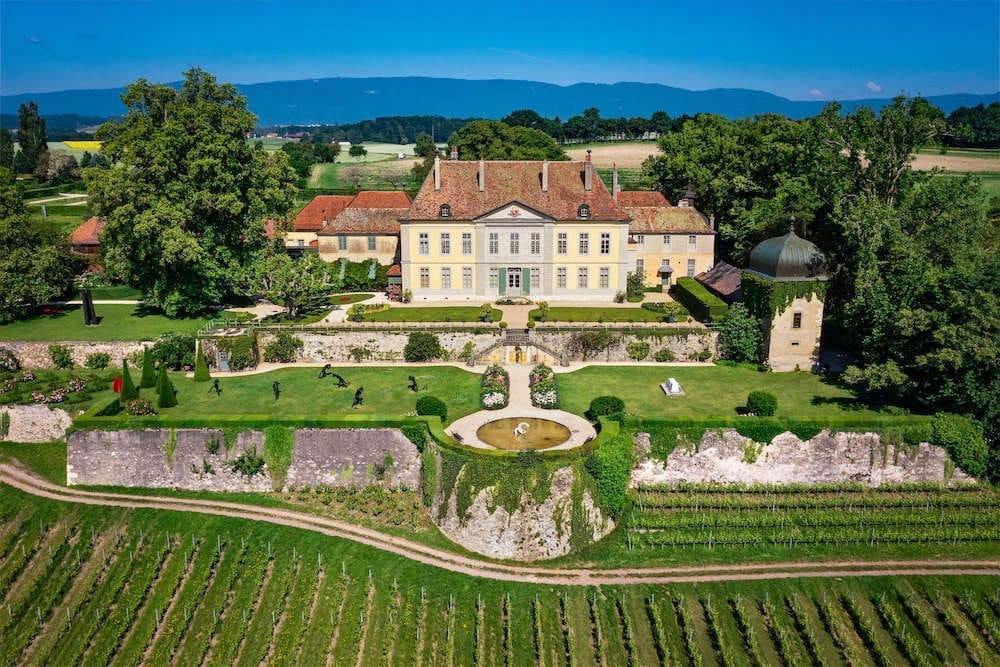 We are open.
In the spring, the gardens are open from April 17 to June 19, 2022, Monday to Sunday, from 10am to 6pm. The Café des Jardins is open from May 1 to June 26, 2022.
In summer, the gardens are open from June 22 to August 21, 2022, Wednesday to Sunday, from noon to 6pm.
In autumn, the gardens are open every weekend from August 27 to October 30, 2022, from noon to 6 pm.
Gallery, store, wine tasting: open every day from April to October.
Small restaurants available in the courtyard of the castle.
Café des Jardins : open from May 1st to June 26th 2022.
Dogs are allowed, but must be kept on a leash.
The last entrance to the gardens is at 5pm.
Picnics are not allowed in the park but an area is provided for this purpose before the entrance to the gardens.
Visits to the gardens in wheelchairs are possible. The paths are more or less flat but covered with gravel, which is why we recommend that you have help to push this one.
We ring the Bing Bang, sculpture by Etienne Krähenbühl, as below :
Weekday and weekend : 14h30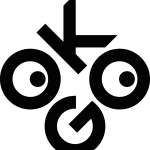 Prices during the opening between May and October
Season Adult Pass
(entry unlimited in 2022)
Season Pass AVS
(entry unlimited in 2022)
Season Pass enfant
(entry unlimited in 2022)
Group AVS
(unique price from 10 people)