For  the first time in 2018, the castle cellars of the Château de Vullierens open their doors
The estate's principal wine cellar is located on the east side of the Château, underneath one of the outbuildings. Deliciously cool, with a magnificent vaulted ceiling and cobbled floor, it contains six large oval oak barrels with a total capacity of 73,000 litres, together with a pair of nineteenth-century yoke presses. This historic cellar was refurbished in 1979 by Gilbert Hammel, a wine producer in Rolle who has managed the estate's vines and production since 1975. Until 2012, the harvested grapes were pressed and conserved in the cellar by the Château's winemaker. In Spring 2018, this beautiful setting was opened for visitors to the gardens and customers at Portes des Iris to enjoy tastings.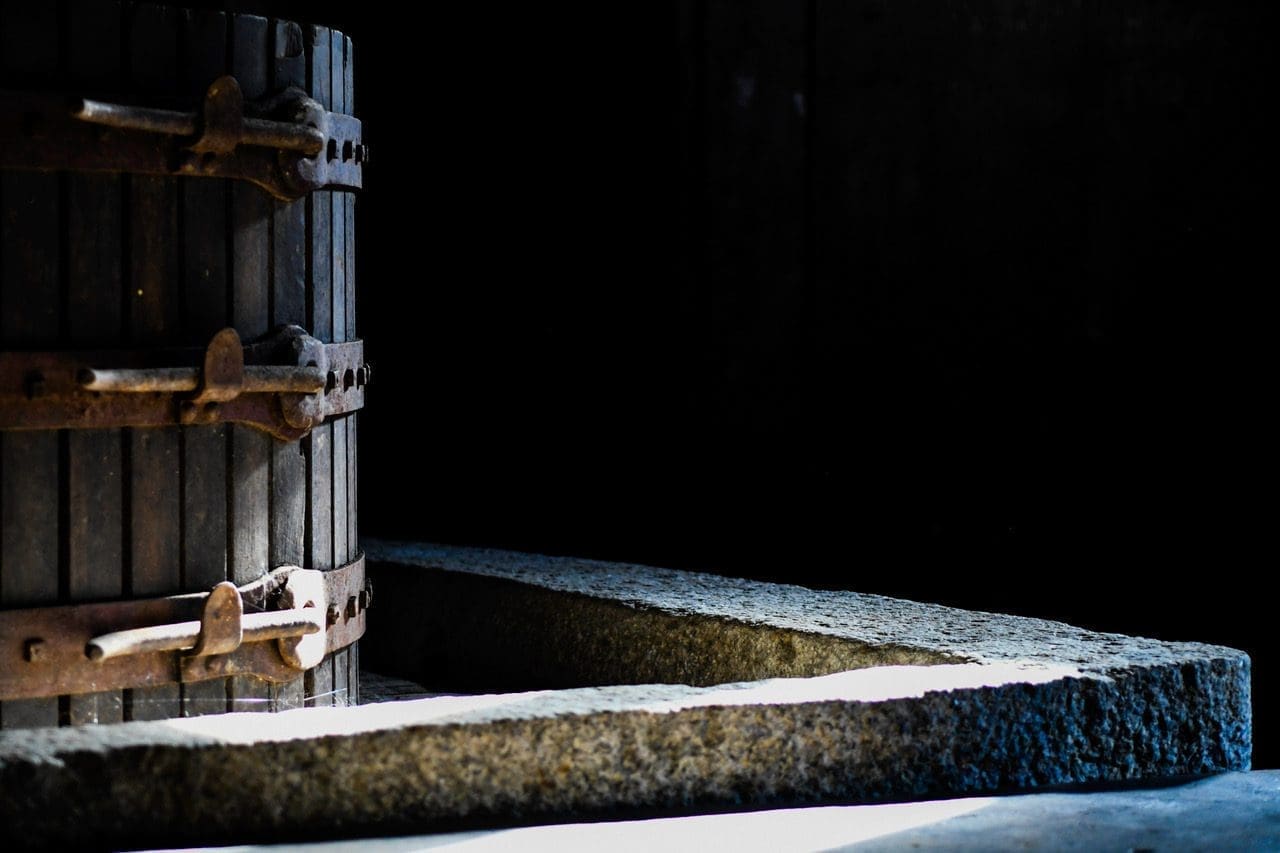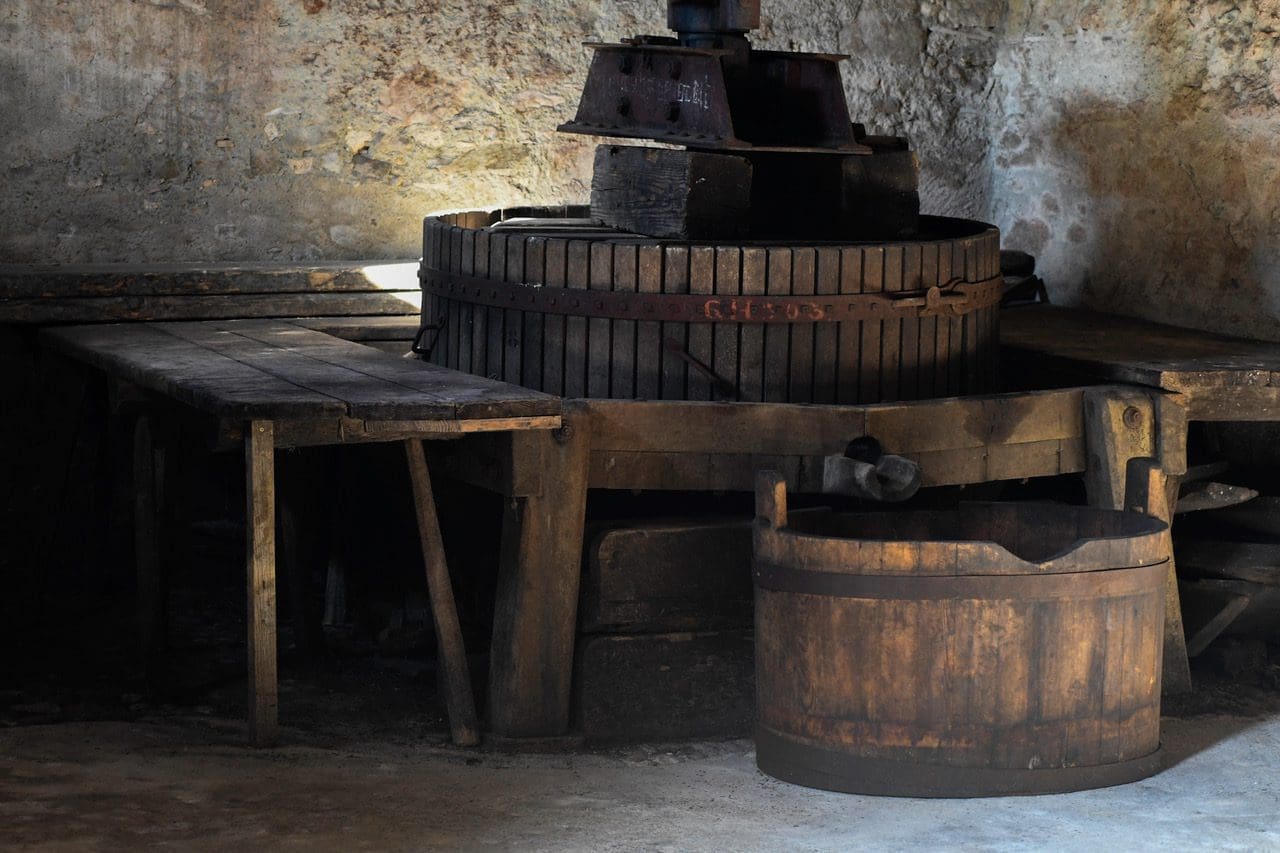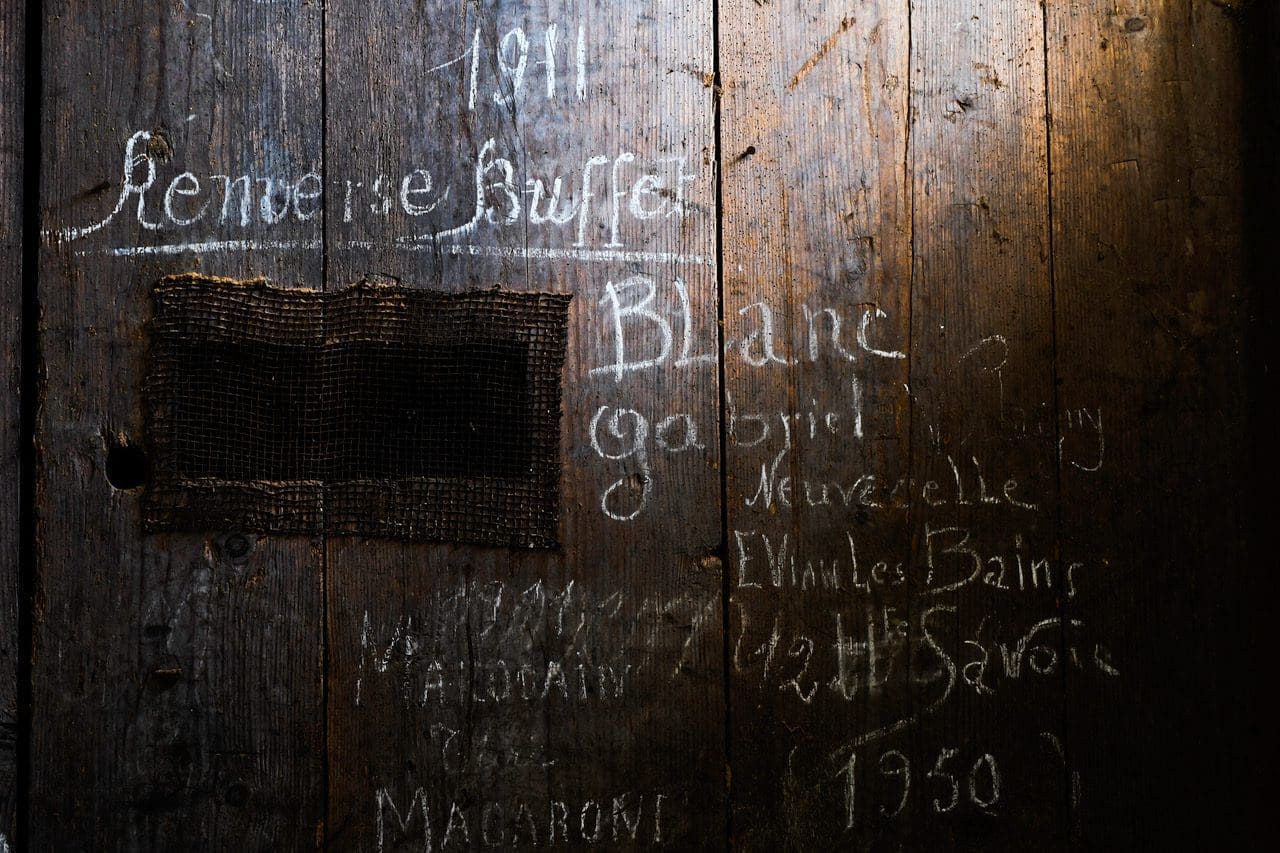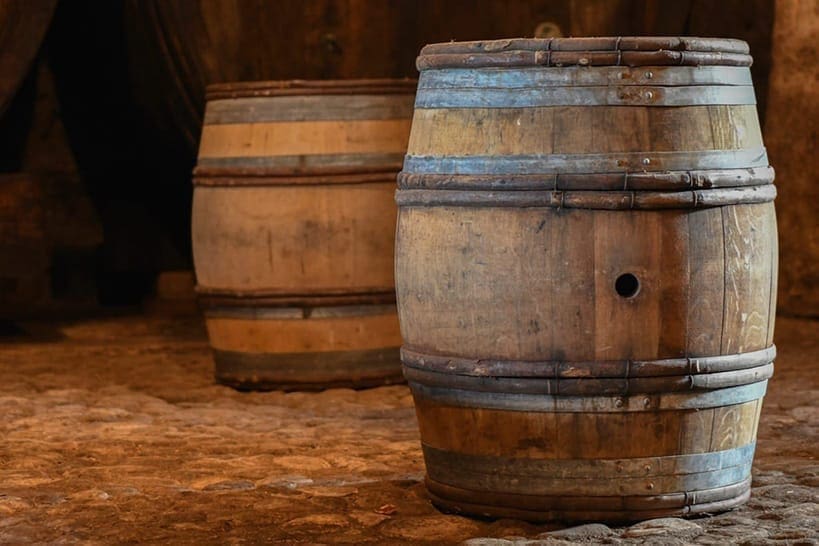 More about our wines.